Megabus is happy to coordinate with qualified representatives of the working press and news media.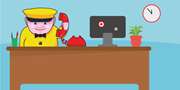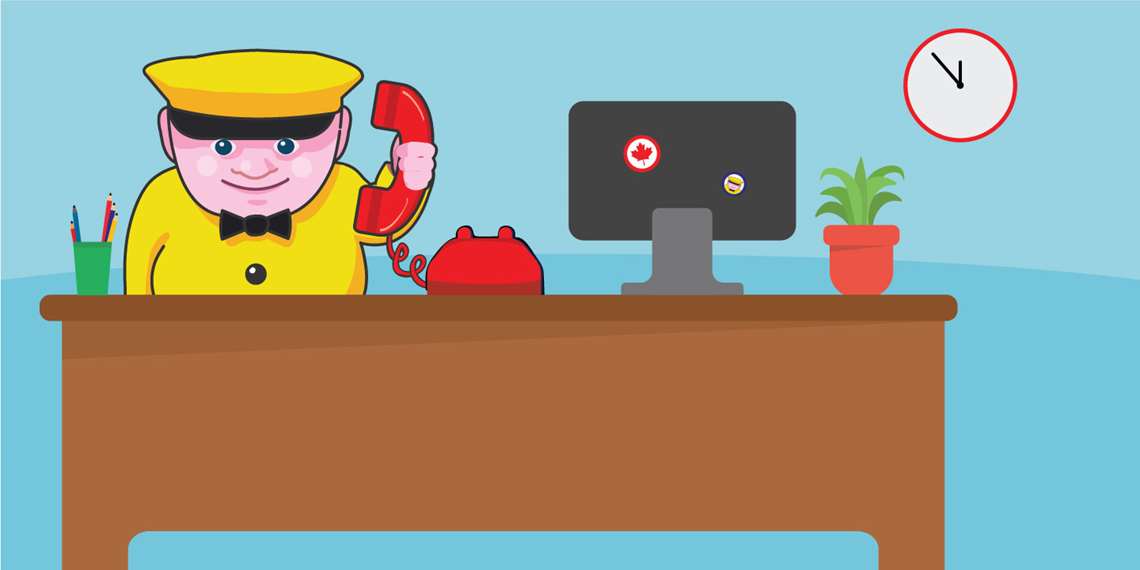 For any questions such as customer service needs or fares and scheduling, please review our website first or contact us toll-free at (866) 488-4452.
Read our latest news and announcements in our press release section.
For images and videos available to download for media use, please browse our image gallery.
Media contact information
For all Canadian news media inquiries, please contact our offices via email at megabusmedia@coachusa.com.
For companies and brands, see our advertising opportunities with Megabus RIDE.
Thanks for your cooperation!