Megabus is a low cost, daily express bus service first launched in the United Kingdom in 2003 and the United States in 2006 by Stagecoach Group. Introduced in Canada in August 2009, Megabus services are provided in partnership with Coach Canada, offering premier intercity motorcoach service at discount rates.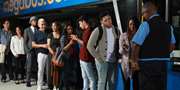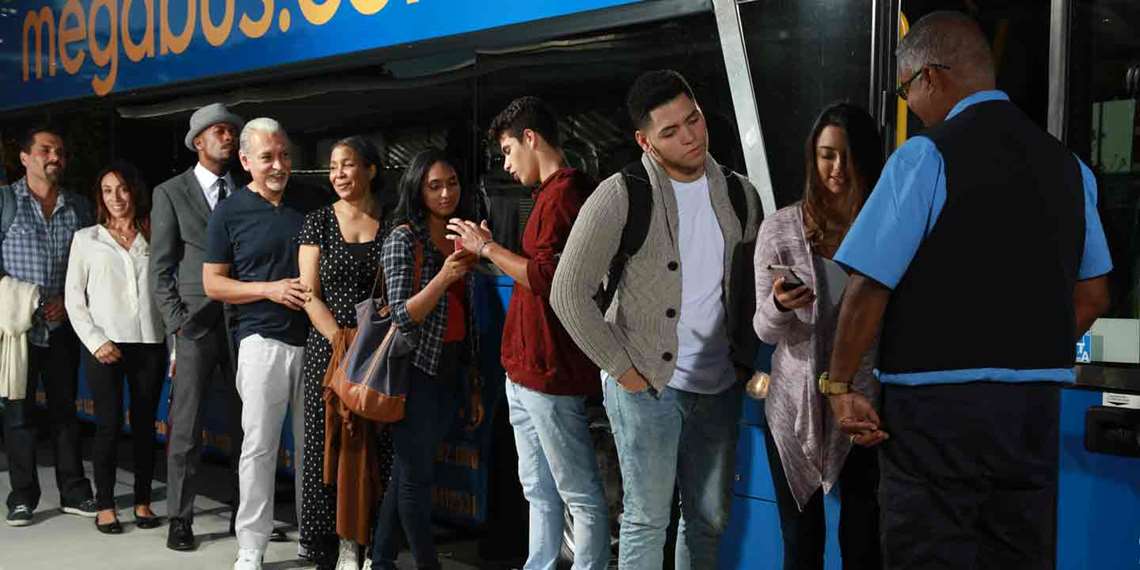 Featuring the newest fleet of buses between Toronto and Montreal, our luxury double deckers offer free Wi-Fi, panoramic windows and a green alternative way to travel.
Meticulously maintained with professional drivers at the wheel, when you travel with us, you will be riding in comfort and confidence.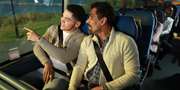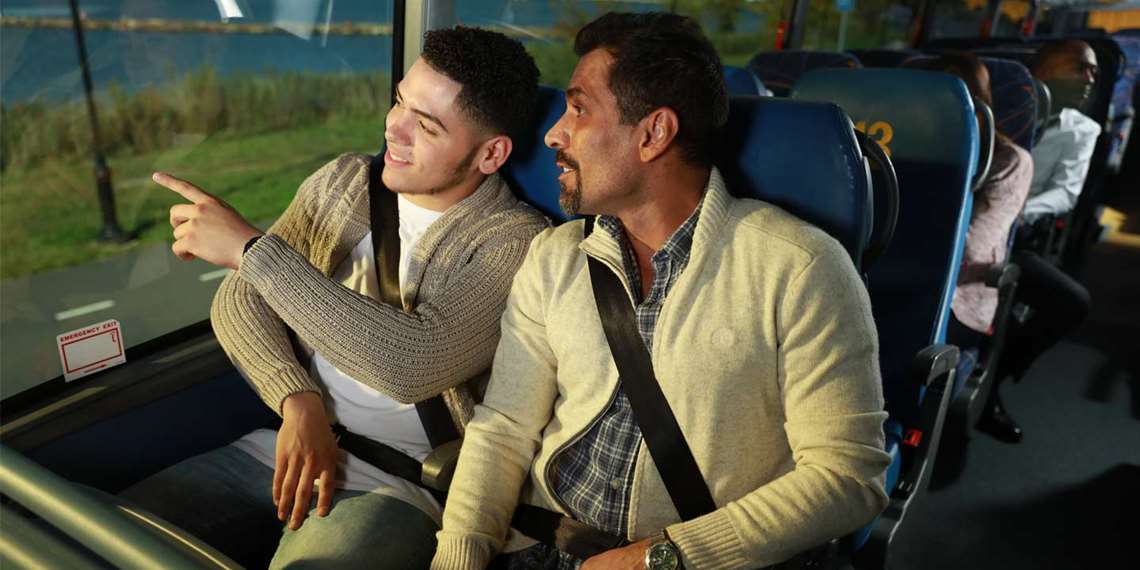 We provide low-cost and reliable bus service between Toronto, Kingston, and Montreal. We offer the highest level of comfort and safety and look forward to serving you!
You can be assured of a great experience and overall satisfaction when you choose Megabus. Our professional staff, and our fleet of clean, comfortable and well maintained equipment enable us to provide you with the dependable, quality service you expect.