Have you followed Megabus on social media yet? If you answered "no", then why not?!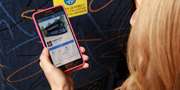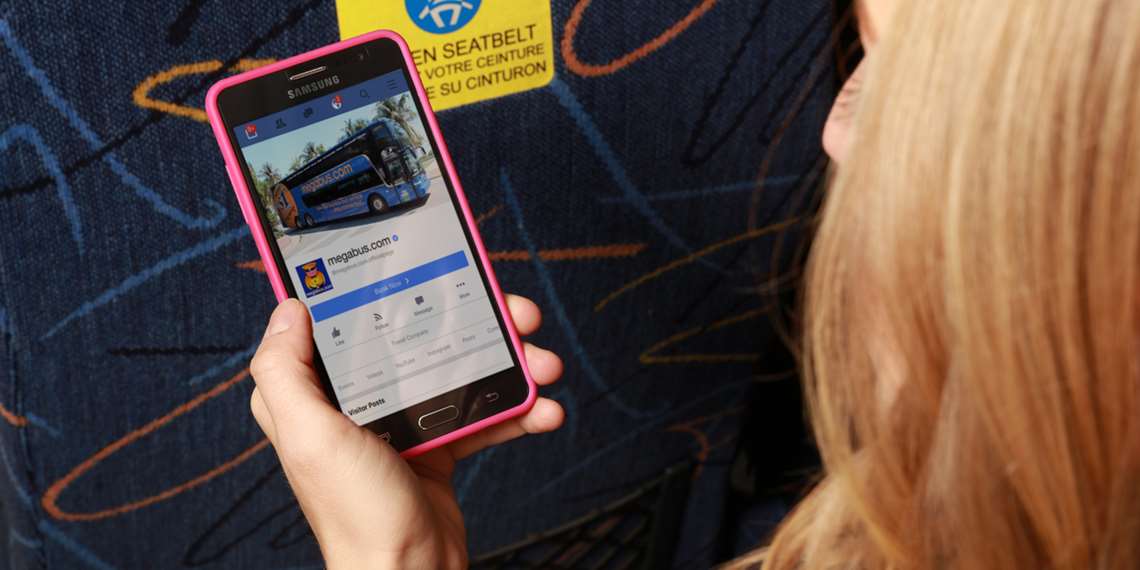 When you connect with us on social media, you'll get the inside scoop on all of our latest promotions and deals.
Plus, we're extremely jealous of your travel pictures and want you to share them with us, too.
Reap the benefits of following Megabus such as:
Announcements when new blocks of tickets are on sale. You'll be the first to know when our $1 seats are released so that you can grab them before anyone else!
Exclusive social media run contests and promotions.
Announcements and service advisories for your trip.
Follow us on Facebook or on Twitter / Instagram @megabus.
Connect with us on social media today and tell us what you love about Megabus!