Megabus to Begin Daily Service Between Downtown Toronto to Hamilton International Airport
February 26, 2019 – Megabus announces a new daily service departing from the Toronto Terminal at 610 Bay Street, to the Hamilton International Airport.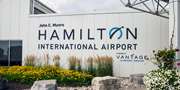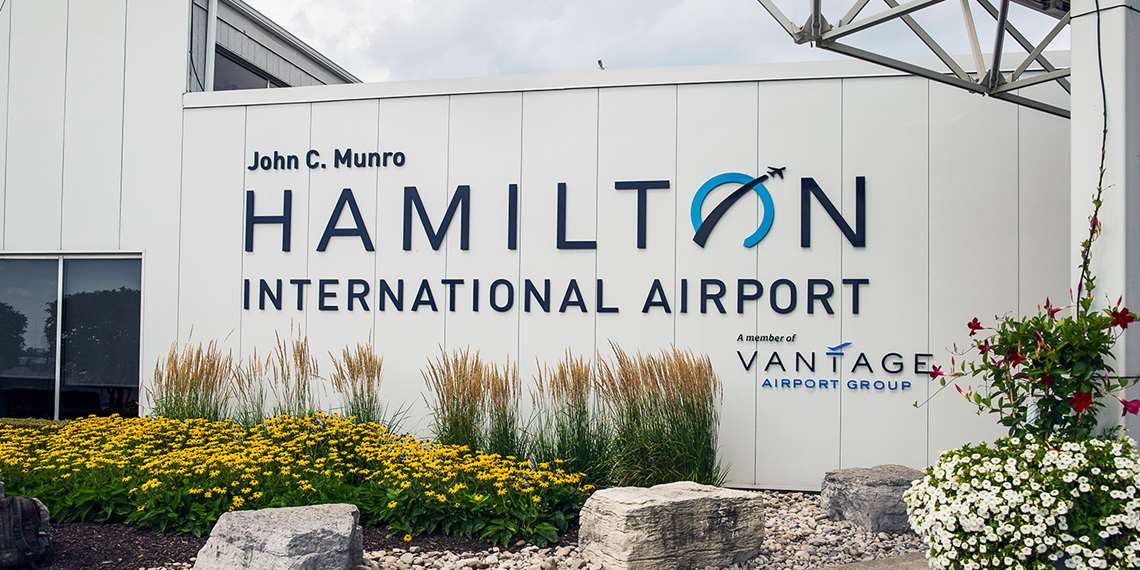 Currently, there will be one departure per day departing Toronto at 3:00PM, and departing Hamilton at 6:25PM. The service begins March 31, 2019.
Offering low cost options to our customers has been the focus since launching Megabus Canada in 2009. The ability to connect our passengers with the Hamilton Airport not only allows lower cost options for those who either don't drive or would rather leave the car at home, it also furthers our commitment to the environment by taking more cars off the road.